Another week gone and another weekend begins! Happy Friday! I had most of last week off so I got a few things done that I've been wanting to do.
One of those things, was the creation of a new soap! Activated charcoal is excellent at detoxifying your skin and I've been wanting to make a goats' milk soap using it for a while now. I finally got around to it last Sunday.
Charcoal has been taking the skincare industry by storm in the past several years. Its ability to absorb 100 - 200 times it's weight in impurities means it's great at deep cleaning and purifying the skin. My soap is scented with lemongrass and basil essential oils which make for a pleasing, natural scent.
It's curing now, but should be available in the
online store
in a few weeks.
Slow, but steady progress has been made on the deck as well.
All the framing is finished, now I'm waiting on the arrival of the railing and decking material. I'm using a composite wood material from TimberTech because, yes, I'm lazy and do not want to waterproof it every year. Since it's a relatively small deck, the price difference wasn't that great.
Did I mention it was going slowly? I guess it doesn't matter since we haven't exactly had a string of nice days to enjoy a deck anyway.
I got a little crafty on my days off and turned this bottle box into a herb garden for my kitchen.
I painted it and attached an extra porcelain pull I had. Because I was setting it on my window sill, I didn't want to drill holes in the bottom for water to drain all over. Instead, I lined the bottom of the box with sliced and broken wine corks, then added potting soil and herbs. The idea is that the wine corks will help absorb water. The box is the perfect size to fit on a window sill.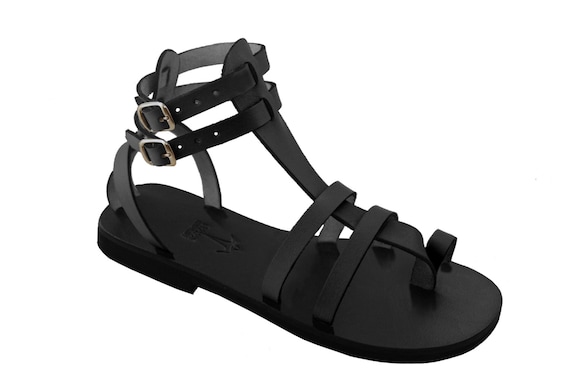 Keeping with the 'Man, I wish it was Summer already' theme, I've been dreaming of sandals. I love
this pair
and they're handmade! That's right, we go straight from boots to sandals around here.
I've been wanting to take up weaving for sometime now. A couple weeks ago when we were out and about I found
this studio
in SE Portland. They offer a class on Saturdays where you can come in and work on a loom for 5 hours, make a rug, and take it home! I've signed up for a next Saturday! I'm really excited and if I like it, I may have to look into purchasing my own loom!!
Enjoy your weekend and Happy Easter on Sunday. We're cooking a 22 lb turkey we got free last Thanksgiving. My son is over-the-moon excited about all the left-overs already.